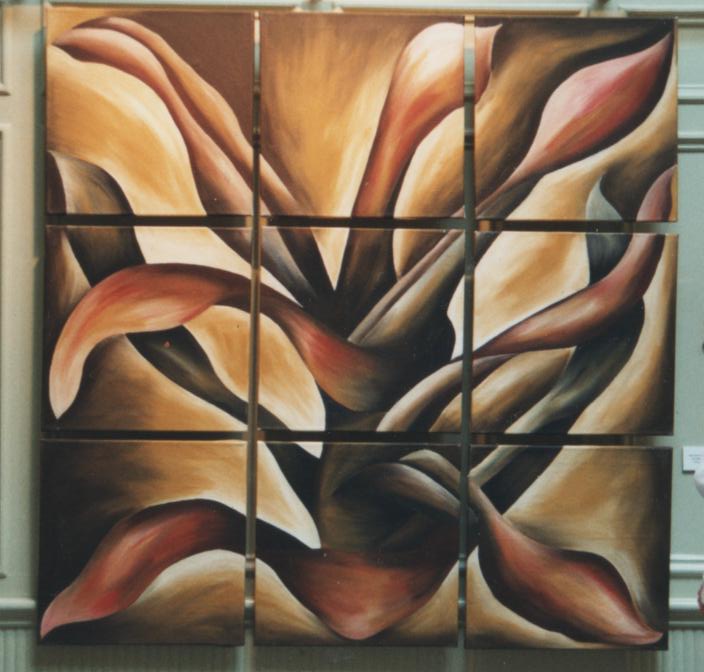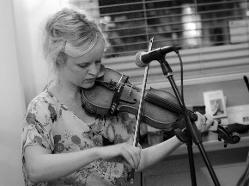 Juliet graduated with a BA Hons Degree in Fine Art and Music from Chichester University in 1999.
Footprints-on-Canvas;
Origional artwork on canvas using acrylic paints. Footprints-on-Canvas is able to provide bespoke paintings to meet your personal requirements
Please contact Juliet with your requests.
Saltwater Creations;
Saltwater Creations CIC offers beach themed wellbeing activities, to those facing adversity.