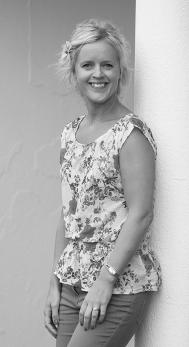 Juliet Stallard, BA Hons MCIOF(Dip); An entrepreneurial thinker, highly driven and with exceptional levels of dedication and passion. From 'shop floor' through to senior management roles, Juliet holds a successful fundraising track record with over 20 years' experience in the Third Sector.
Juliet is able to relate to, advise and inspire people at all levels, to engage in her enthusiasm, spirit and energy enabling them to achieve their charity mission.
A fully certified member of the Chartered Institute of Fundraising with Diploma status. Juliet has worked as a sole fundraiser in a small charity through to Senior Management in a large national charity. Juliet now aspires to share experiences, knowledge inspiration with charities who search for support and guidance with fundraising and strategic development through a range of bespoke services.
A professional, inspiring and personal service.